Turing Talent Tech Leaders Job Programme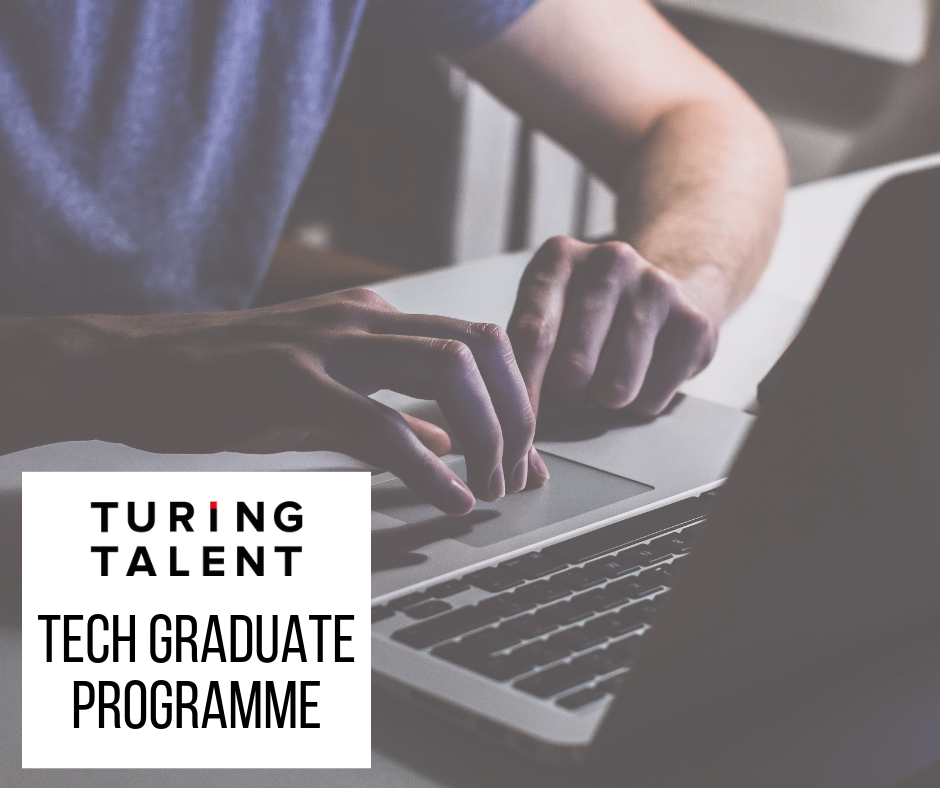 Turing Talent Tech Leaders Programme is a job programme designed for ambitious technologists, typically with 2-10 years experience, who are seeking opportunities to further their careers and increase their professional development.
The programme offers our candidates a number of benefits including a full time job, access to an international peer network, a personal mentor, and one year of high potential training designed by industry leaders.
The programme is particularly focused on leadership development and is designed to accelerate your career trajectory in the technology industry.

As a successful applicant, you will:
• Find a full-time position at a world leading organisation;
• Join a valuable international peer network of like-minded individuals;
• Learn from a personal mentor who is an established tech leader;
• Enroll on a one year programme of continuous professional development designed on principles used by McKinsey, Google and Harvard Business School
Current open job positions in our programme include:
• Software engineer in a world renowned financial institution. The position is in Warsaw
• Technical consulting in a global technology firm. The position is in Warsaw
• Data scientist in a US healthcare startup. This is a remote position.

Our vision is to create the next generation of tech leaders. We are very serious about supporting diversity and encourage all to apply regardless of your background.

The programme is offered free of charge for successful candidates. Applications are now open.

Minimum qualifications for Turing Talent programme:
• A Bachelor degree or above in a science or technology subject
• At least 2 years of work experience in a technical role
• Can start a full time position before end of 2019
Additional qualifications will apply for each job opening. We will send further information to you once you have applied and qualified for this programme based on the above.

ABOUT TURING TALENT
Turing Talent was founded in London by alumni of Cambridge and Oxford Universities. We are a team formed of CEOs, CTOs, business founders, industry leaders and academics. Our vision is to develop a next generation of diverse and highly skilled tech talent and match our candidates with world-class organisations and technology firms who will help them achieve their leadership potential.